From June 12 to June 16, 2023, Bank & Finance had the privilege of coordinating a workshop on New Sources of Growth for the Ministry of Economy and Finance of Cambodia. This remarkable event was made possible through the support of the United Nations Development Programme (UNDP) in Cambodia, in collaboration with the Australian Embassy in Cambodia.
The primary objective of this workshop was to provide valuable assistance to the Royal Government of Cambodia in devising strategies to sustain and potentially accelerate the country's high growth rates. The ultimate goal is to achieve Cambodia's Vision 2050, positioning the nation as a high-income country by the middle of this century.
Throughout the workshop, we delved into various topics essential to understanding and cultivating economic growth. The following subjects were covered in detail:
I. Fundamentals of Economic Growth
II. Strategy and Strategic Foresight
III. Management Strategy and Organization
IV. Economic Complexity
V. Innovation Policy
Each week, Bank & Finance will share the baseline presentations.
We begin this week with the first presentation, which serves as the launching pad for discussing new avenues of economic expansion. This presentation include:
Fundamentals of Economic Growth
Main Facts of Economic Growth
Solow Growth Model
Extending the Solow Growth Model with Human Capital
Technological Growth and Endogenous Growth
Creative Destruction: A Schumpeterian model
Institutions
Newer Ideas on Economic Growth
These fundamentals serve as a robust framework for understanding the complexities and dynamics of economic growth, enabling policymakers and stakeholders to identify and harness new opportunities.
At Bank & Finance, we are eager to extend our support to other nations in designing and implementing growth acceleration strategies tailored to their unique circumstances and aspirations.
Stay tuned for our upcoming presentations as we continue our journey towards unlocking the full potential of economic growth.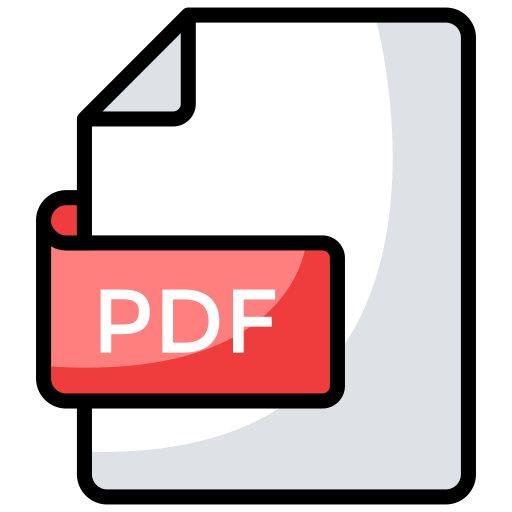 Download full document